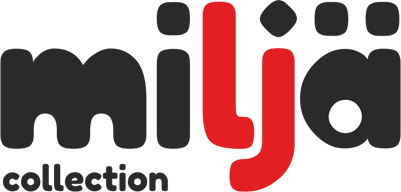 miljä collection
The name of our collection creates a variety of associations. Anyone can find different meanings of this word, even those its creators have never thought about. This is the main goal of miljä furniture. Anyone can find something good in it – comfortable, functional and beautiful – because it is the furniture we deserve.
millions of fours
neljä
In Finnish the word neljä means the number four, a number that covers the four elements of the world. Fire warms, air gives breath, water quenches thirst, and hard earth allows you to walk safely.
However, sometimes fire awakens our senses, winds make us scream, rushing streams capture thoughts and steep banks make our hearts tremble.
Then we begin to create…
million
Once we tried to count the emotions and images that we bring from Scandinavian expeditions in our minds and hearts.
Millions of ideas and inspirations, millions of places where we can send what we do best.