QUALITY
Advanced digital technology, full 3D modelling, control at every stage of production, continuous training and supervision. Effects? Predictable - always the highest quality.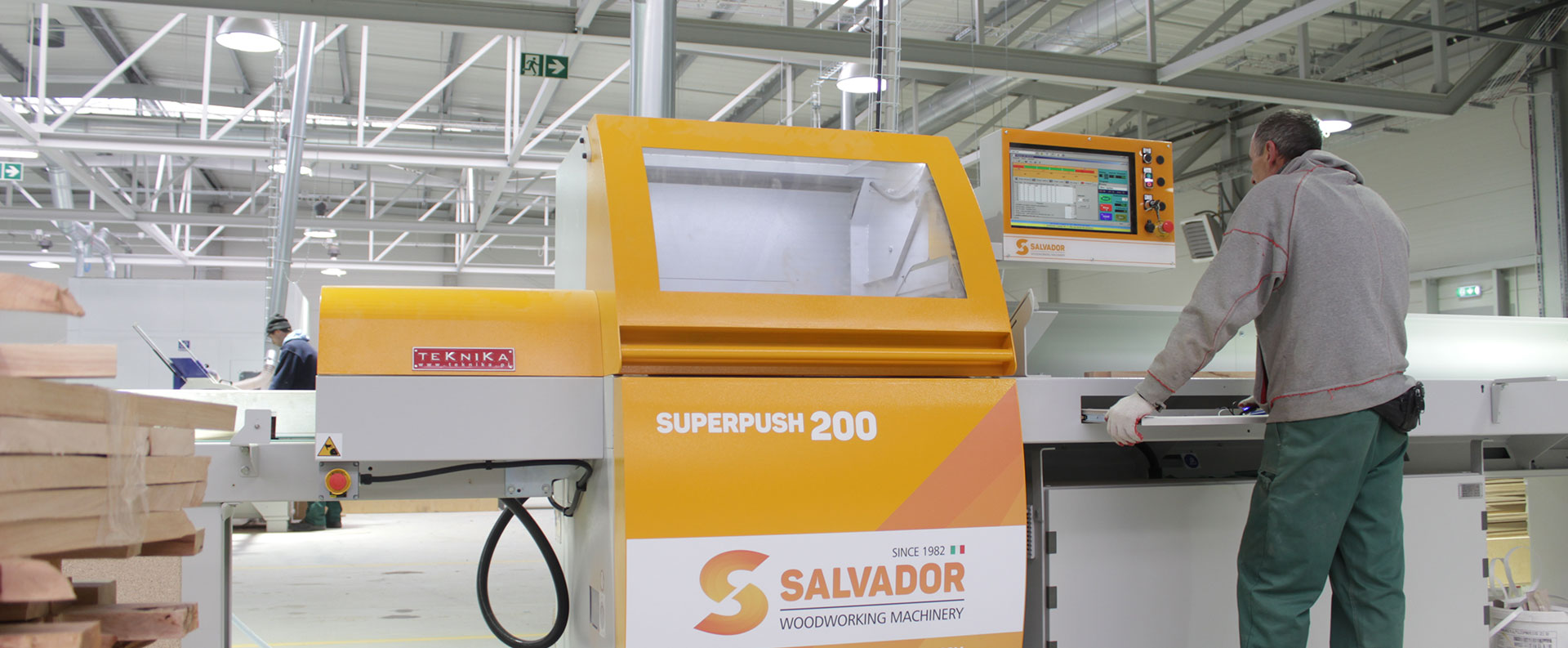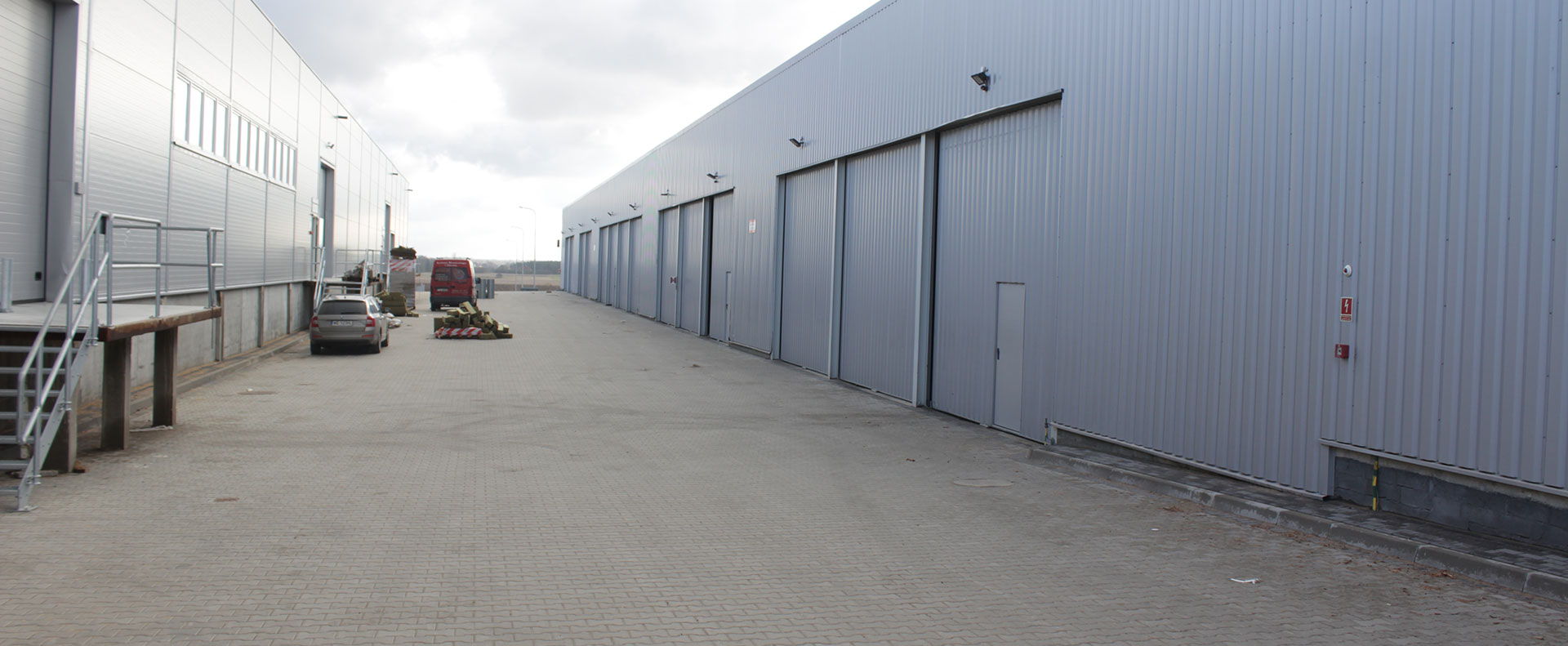 WHOLESALE CUSTOMERS SERVICE
Do you run furniture stores or wholesalers? Do you supply furniture to restaurants, pubs, bars, hotels and offices? Browse our on-line catalogue, schedule deliveries, negotiate prices, get assistance from our true-born sales specialist.
PRODUCTION CAPACITY
We ship 1800 containers filled with sofas, armchairs, beds, chairs and pouffes every year. And you probably wonder if we can do more? Yes, we can.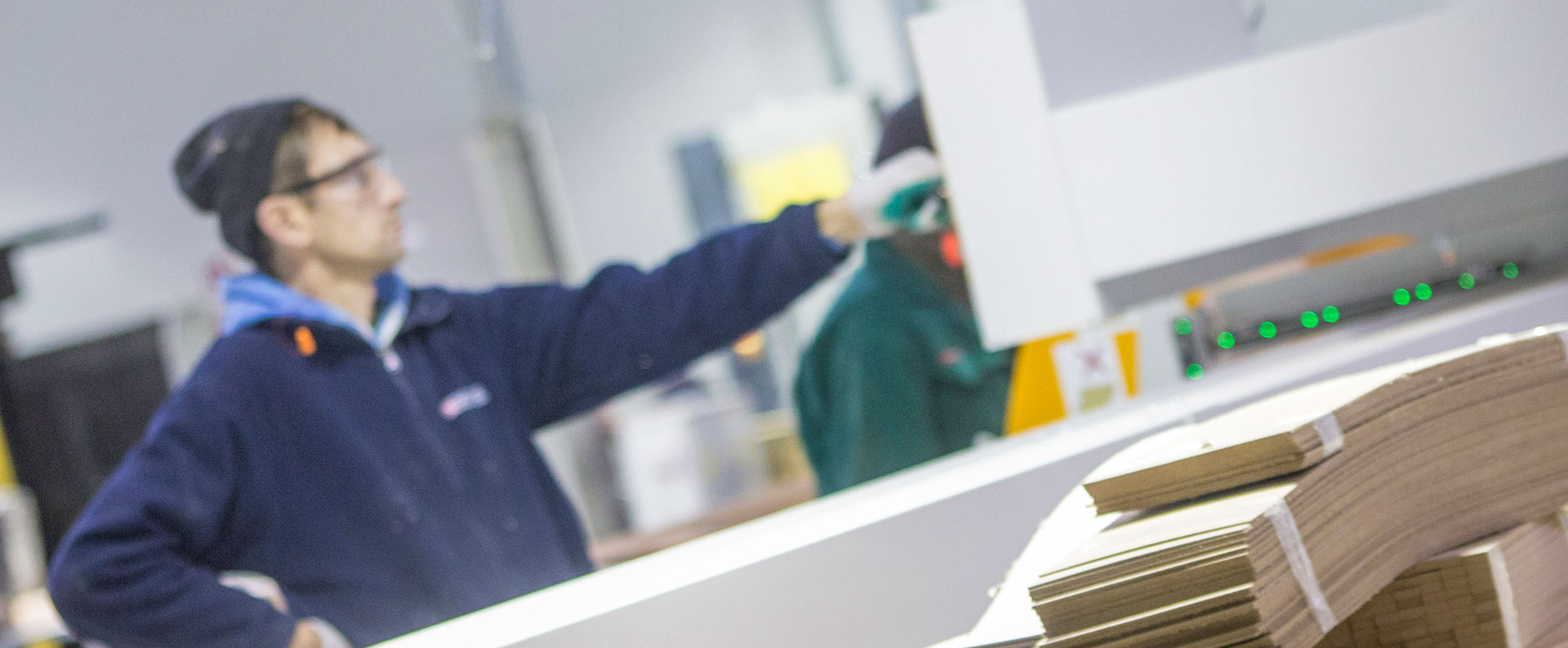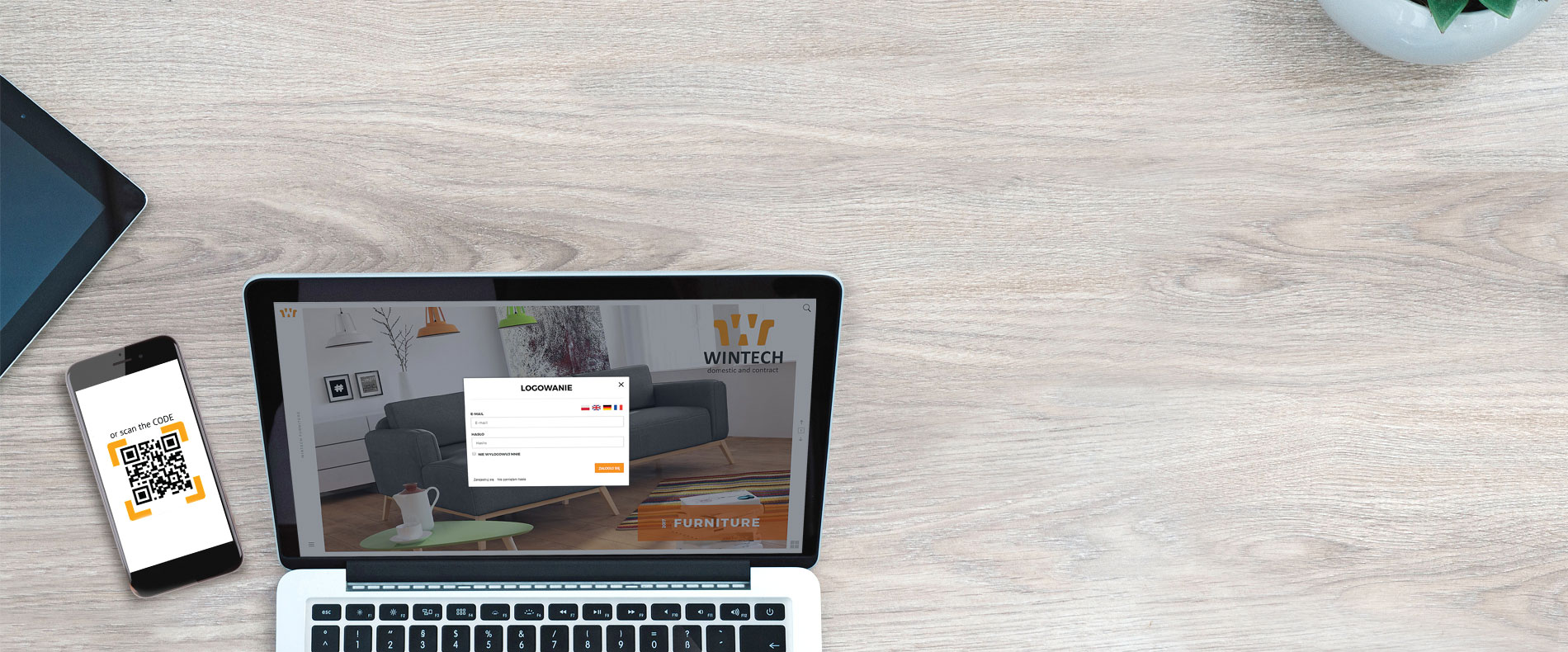 SALES SUPPORT
Do you run a traditional shop? We will provide you with brochures, upholstery sample books, wood species and finish sample kits. Do you sell online? The products from miljä collection are photographed in a traditional manner, in 360 degrees system or as video presentations.
PACKAGING AND TRANSPORT
Sturdy, safe, durable - will stay untouched during a long, difficult trip in containers and trucks. Will protect the furniture in warehouses and stores.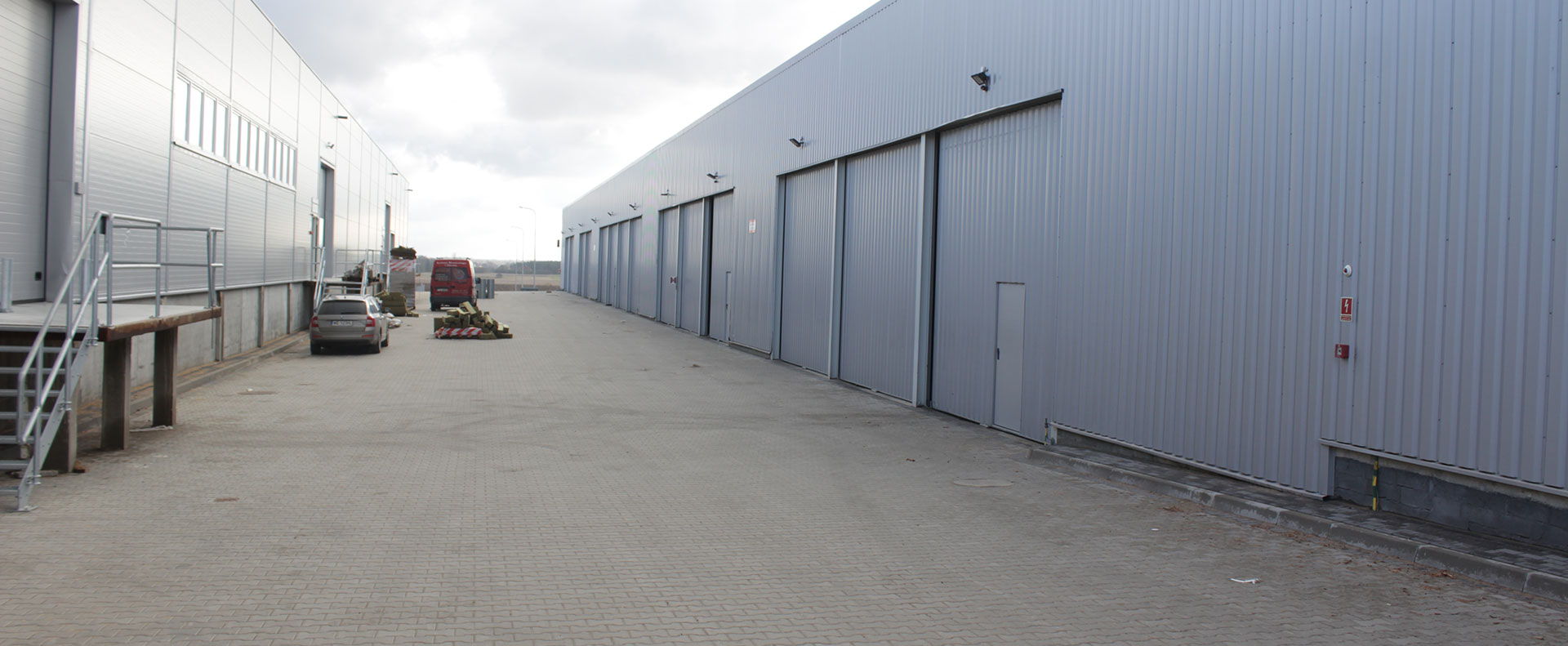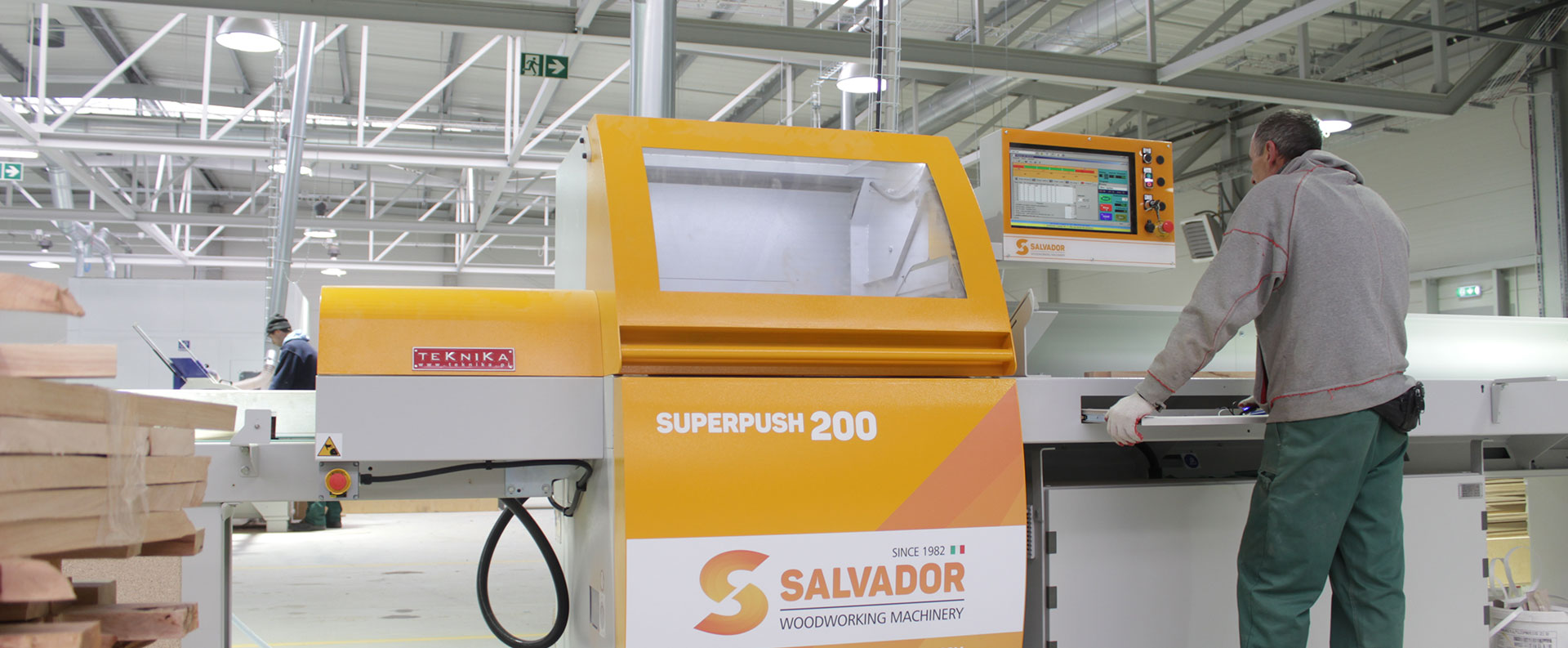 DESIGN
Ideas, materials, functions, three-dimensional models, mock-ups, trials, tests, reviews, modifications, further tests, further modifications. An awful lot of this, but trust us - miljä furniture is worth it.
PUZZLES ARE FUN, BUT...
If you want a sofa - you will get a sofa and not a flat package. Each piece of miljä furniture is carefully assembled and tested for safety.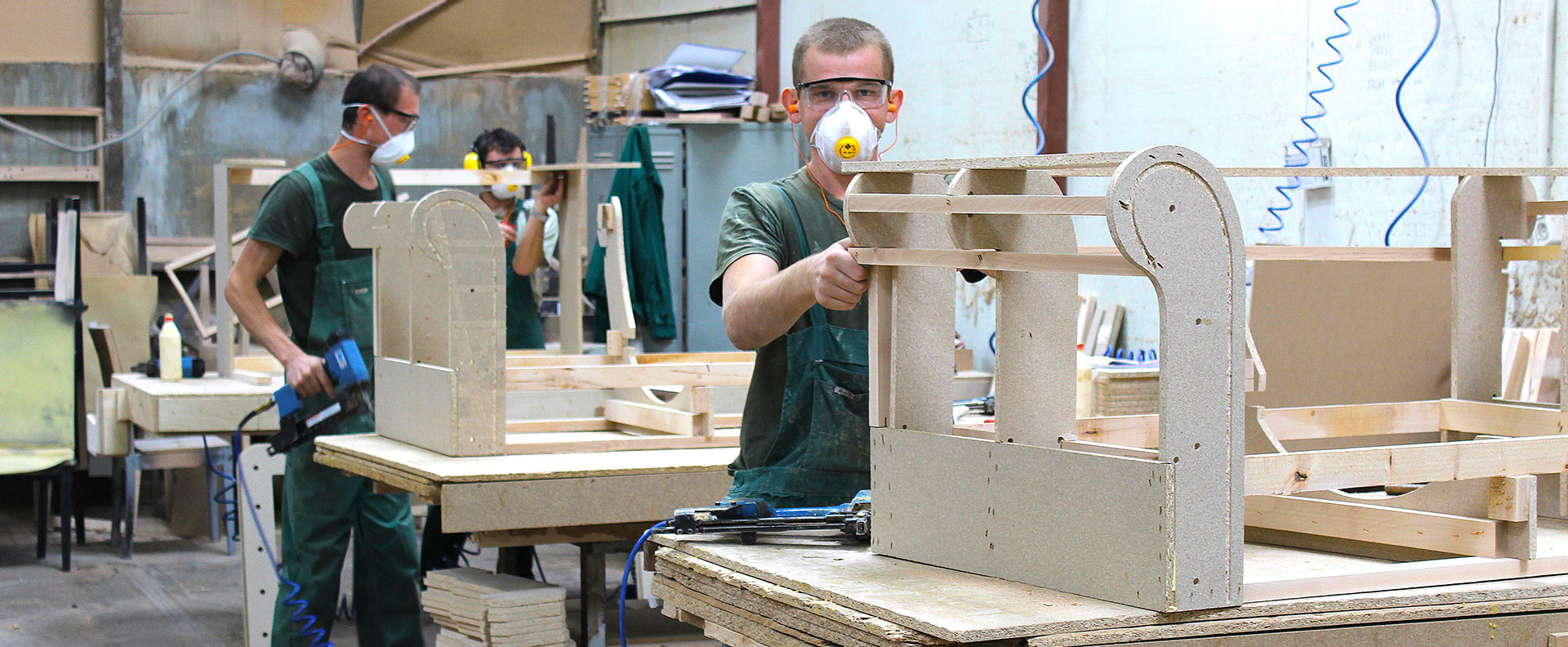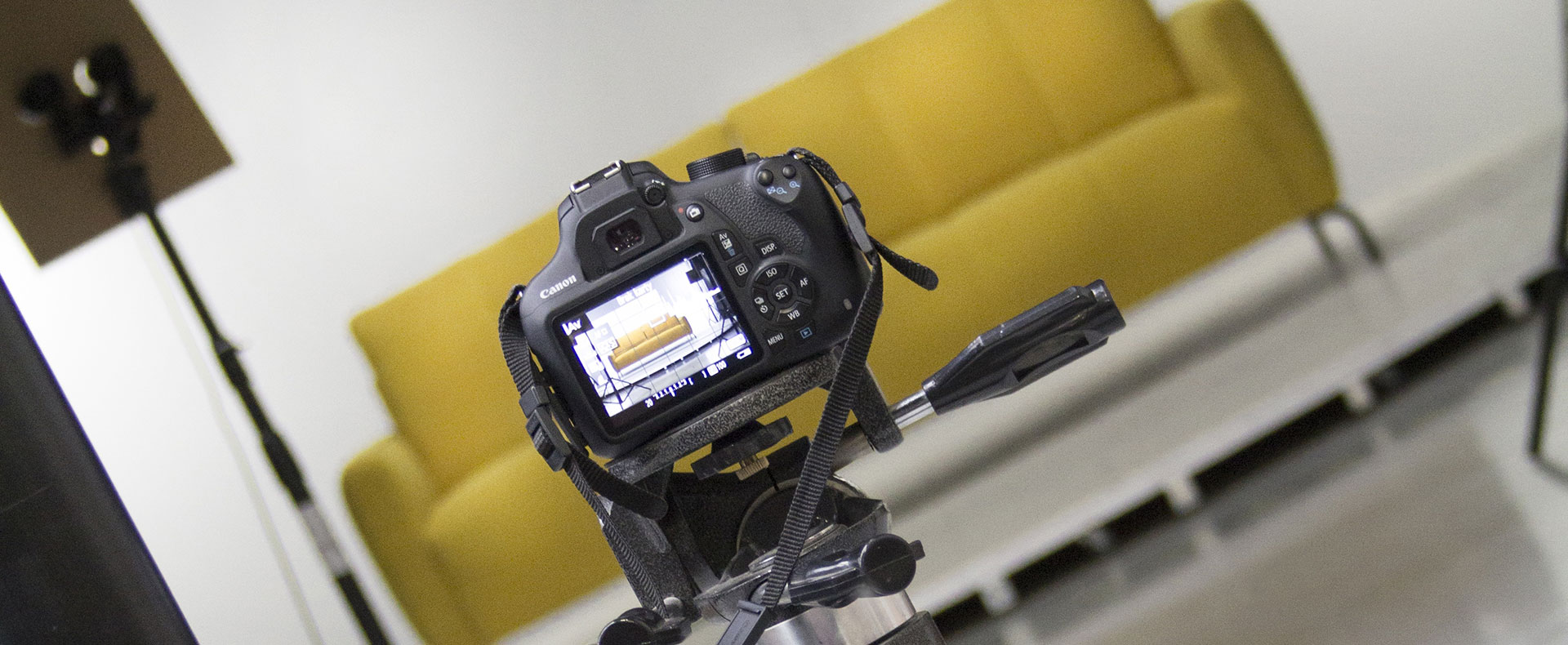 REAL PHOTOS - NO RETOUCHING, NO 3D
It's easier than you think. We choose any miljä product, run a camera and take a picture. On the spot, in our studio, in the production hall.
TRULY FAMILY-OWNED COMPANY
Every Wintech employee becomes a member of Wintech family and each family member is treated equally. We listen to everyone, support development, train and truly care about each employee. So what if our family consists of almost 250 people. It is just a reason to be pleased.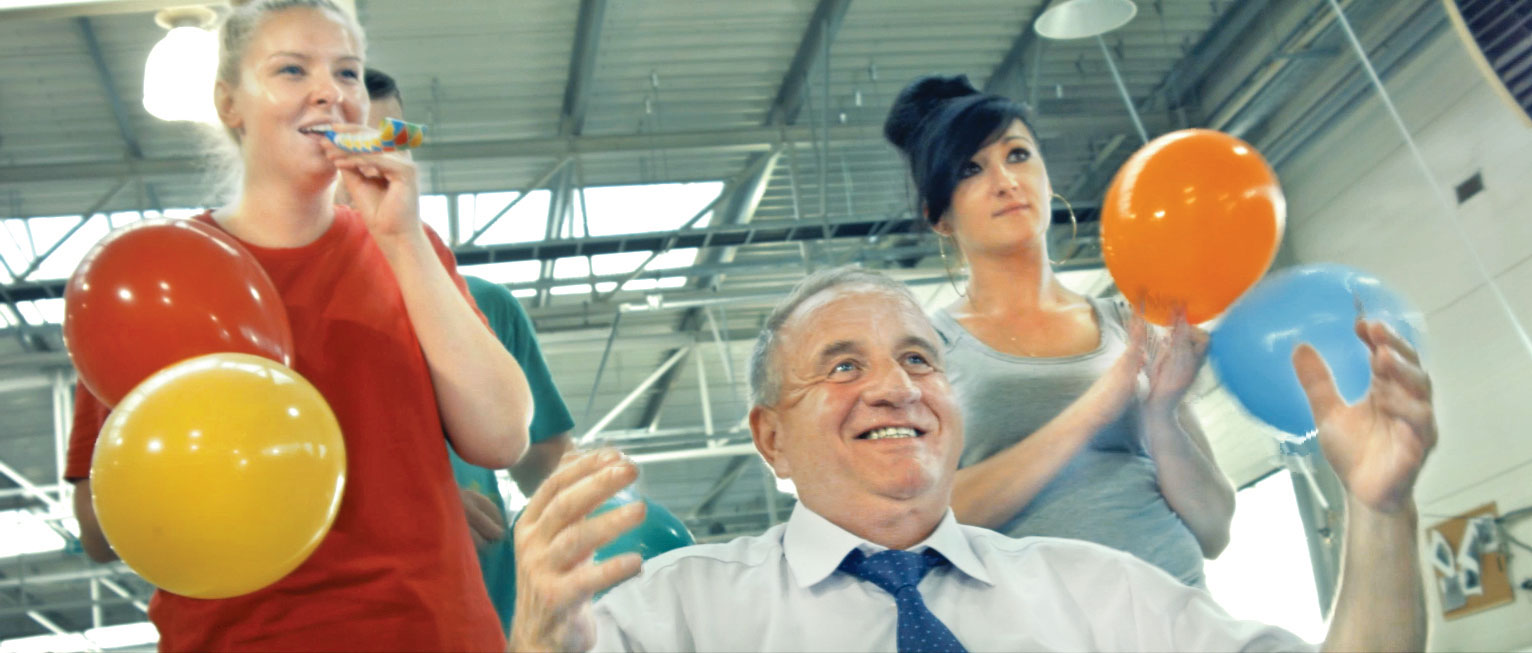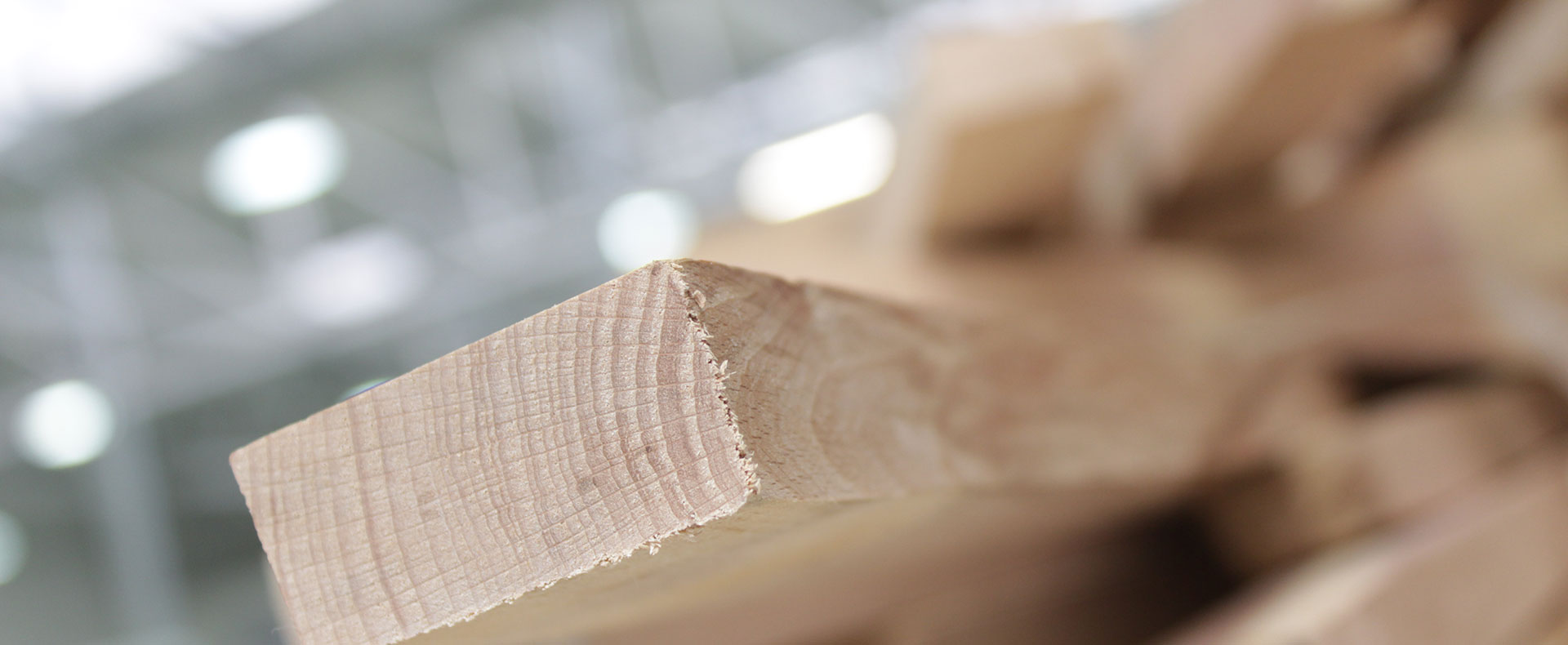 CLEAN, HEALTHY, ENVIRONMENTALLY FRIENDLY
Organic adhesives, eco-friendly paints, eco-friendly water-based varnishes. Do you want more? All our halls and offices are heated with environmentally friendly thermal energy produced from wood waste. More? Yes, we have it more than we need, therefore we also provide our fuel - eco-friendly wood pellets - to external customers.
WE CUT DOWN TREES, WE PLANT TREES
Our suppliers have FSC certification, which provides us with a guarantee that the wood we use comes from forests managed in sustainable way. What does it mean? Every tree cut is replaced with a new one. Easy does it!